CK-100 Auto Key Pro Tool is a new generation of the SBB Key Programmer, the replace version.Alternative to function and feature of the SBB V33.02.Increase much more features and functions.More powerfull and functional.Excellent Quality.
New Version: V45.06 (Newest version 2014.04) this version add new moudels(ford ,honda toyota) .other new version is fake
Language: English,Italiano,Deutsch,Francais,Espaniol,Portugues,Turkce
one-year warranty
Include 1204 tokens,not the cheap one without tokens can not do some functions.
If you need more tokens please contact sales.
CK-100 Auto Key Programmer V
45.06
SBB The Latest Generation
Language: English,Italiano,Deutsch,Francais,Espaniol,Portugues,Turkey
When using if it fails to adapte key, then disconnected OBD16 adapter and car connection, after 10 seconds connect again, otherwise vehicle immo system may damaged, CK-100 locked.
Compared with Silca Sbb, CK-100 Auto Key Programmer New Add Models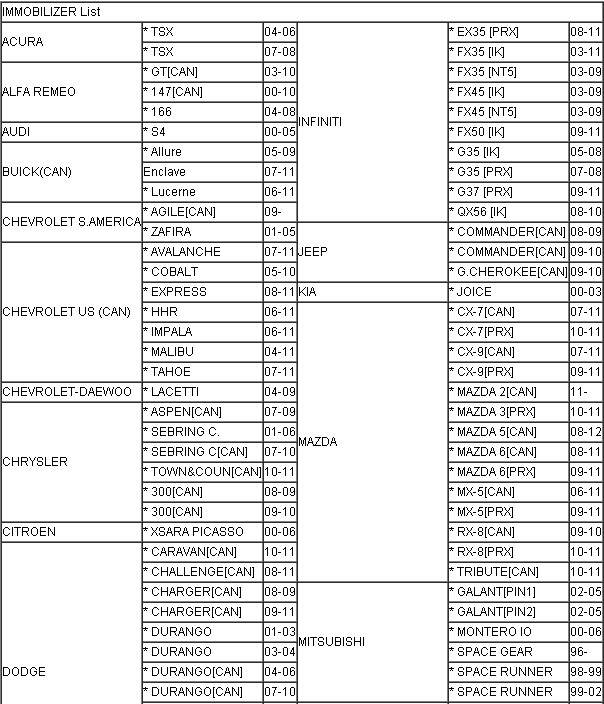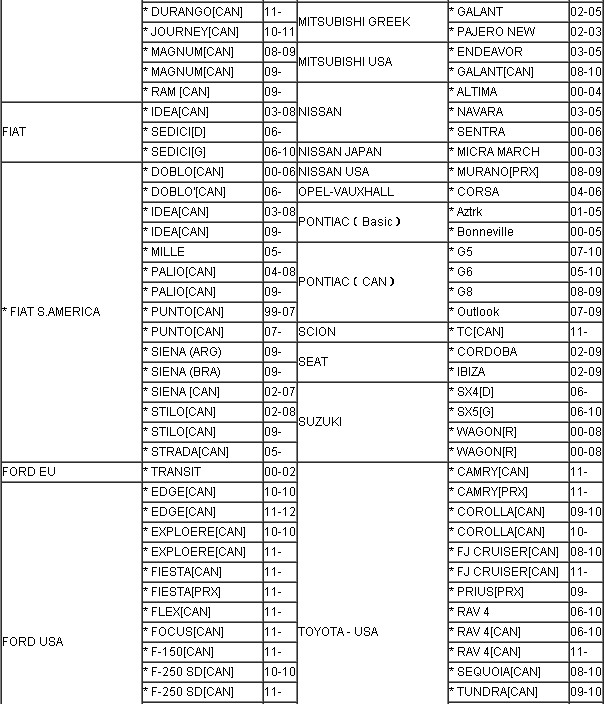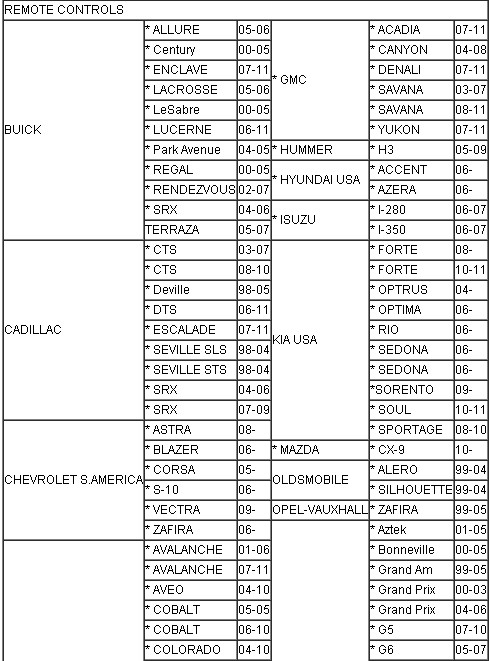 CK100 V45.06 Compared with v45.02
Wholesale Contact Information
Email: sales@xcar360.com
Skype: uuc050
MSN: sales@xcar360.com

How To Buy Our Products
Product Reviews
Customer Photos
No Picture! Be the first to Post a Picture of this product! and get Xcar360 points!
Product Consulting
yo compre este programador hace 2 meses y queria saber si se puede actualizar. Gracias

May 19, 2014
Sorry, it could not be updated.
Why the other just 129.99 include V45.06 V99.99?

June 10, 2014
Hi,friend Good question .The other is fake ,it just Refresh the version number, But not really update the firmware. The basic version is V45.02 yet. We can check the car list of that, they can`t support new models of ours v45.06. Best Regards Xcar360
Works on peugeot 206 2004 ?

January 19, 2015
Hi,friend It can't support this. Best Regards Steven