VBOX-VOLVO XC90 Diagnostic Tool is using DoIP communication diagnostic mode, the old VOLVO VTDA DICE detection hardware has been unable to provide diagnostic services. Our VBOX-VOLVO is the newest which can replace VOLVO DICE over domestic and international.
VBOX-VOLVO can offer customer remote on-line service, including VOLVO whole vehicle, parts manual, technical guide, whole vehicle circuit diagram, repair services. Meanwhile, customer is available to download VBOX-VOLVO APP,2016 VOLVO XC90 whole system faulty diagnostic, including read the faulty code, read the history code, read ECU information, read VIN information, clear faulty code. We will publish special diagnostic service of VOLVO XC90 afterwards basic on customer demand.
This is only for VOLVO XC90 for other volvo cars , please buy volvo vida dice
VBOX- Volvo Using Tips:

Language: English
Software system support: Window XP/7/8/10
Update: Free ( If add additional special function on this device, update may charges)

How to use:

1. Connect to hardware, insert the box into OBD interface, connect the box with internet reticle and computer reticle interface, red light sparkling. You can find the OBD interface on the left side down of the seat.
Hardware lights instruction
LED status Status instruction

Red light sparkling hardware working ok

Green light sparkling data communication status

2. UDVOLVO is a free install application, decompression zip package to local computer folder, run the application…/Volvo/ASAMMCD3/UDVolvo.exe press enter after you find your vehicle IP.

3. Press"Vehicle identification number, read ECU information, read fault number

4. Double press "current fault code number", enter single ECU
Press"current fault code number or history fault code number", press the right button on mouse go check for detail information.

5. Check the detail information.

6. Check the fault code number detail information.

7. Check ECU detail information.

8. Enter ECU read fault code number history fault code number, clean up code number, read vehicle identification number and ECU detail information, press current "current fault code number and history fault code number" to clean up the fault code numbers.

Package Including:

1pcs x VOLVO - DoIP host
1pcs x VOLVO - DoIP mainline
1pcs x instruction
1pcs x CD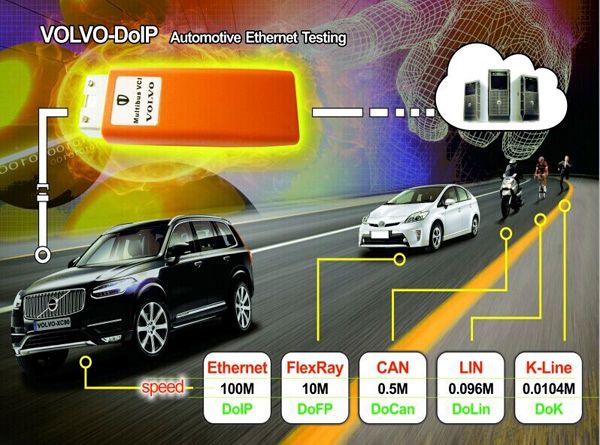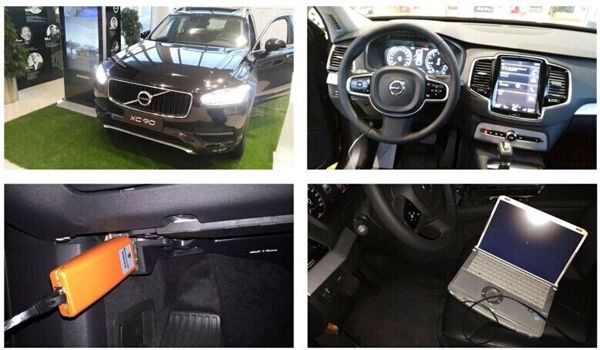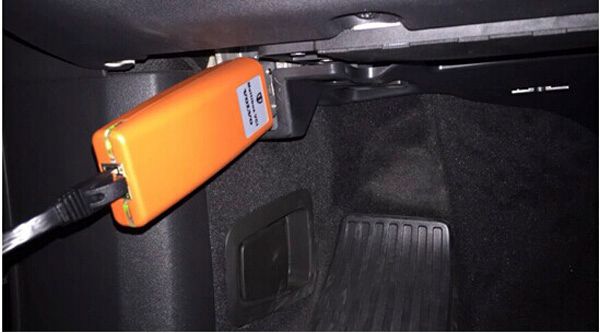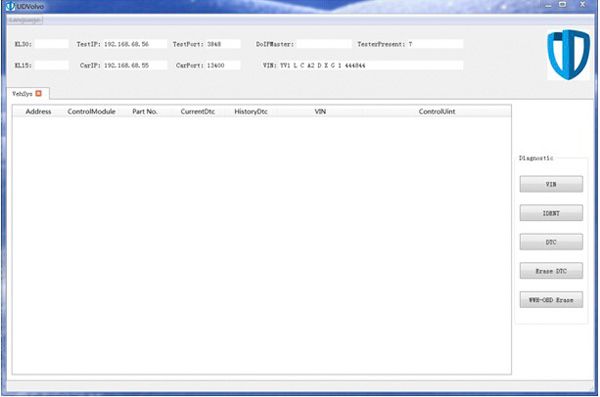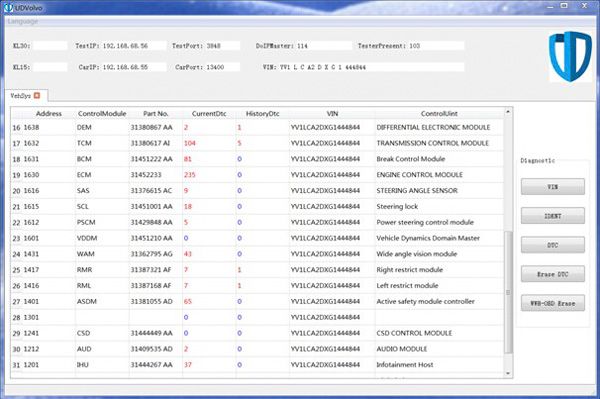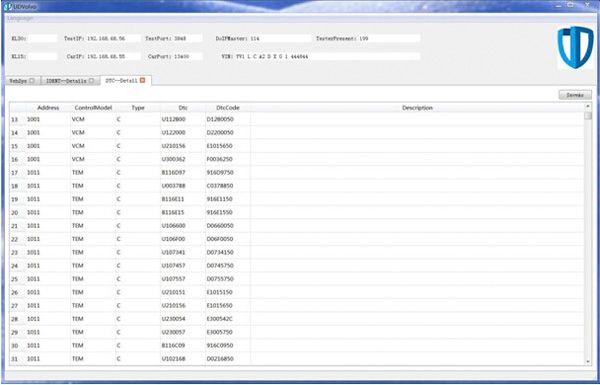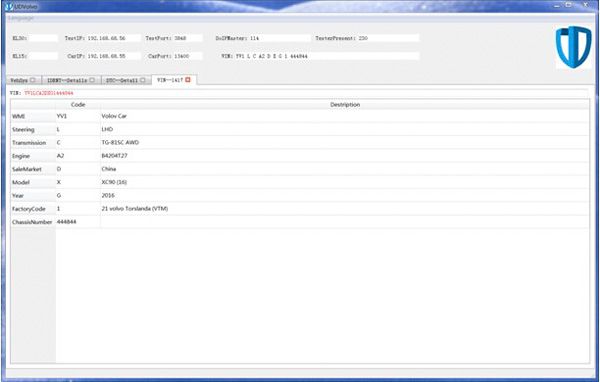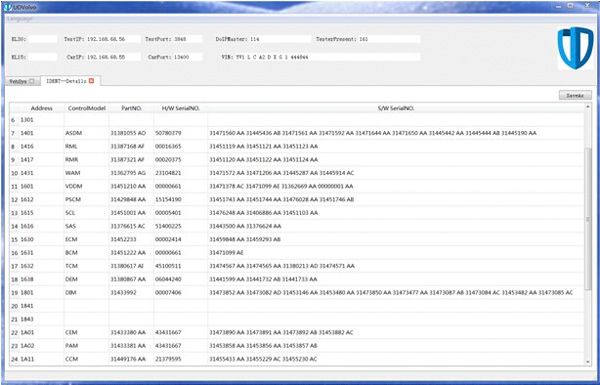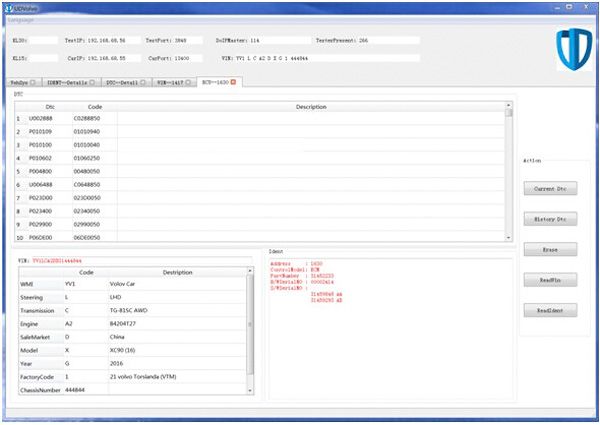 Wholesale Contact Information
Email: sales@xcar360.com
Skype: uuc050
MSN: sales@xcar360.com

How To Buy Our Products
Product Reviews
Customer Photos
No Picture! Be the first to Post a Picture of this product! and get Xcar360 points!
Product Consulting
Hi. Will this allow someone to change settings on a 2016 Volvo XC90?

May 23, 2016
Hi,friend Yes,it can do change setting on volvo xc90
Sorry for repeat question. Will this work on the 2016 model year of the xc90 specifically?

May 25, 2016
yes , works we already tested
Will this activate car functions like NAV?

July 16, 2016
yes
Can I use this for my xc40 new model from 2018? best regards

July 3, 2018
Sorry , it can't works on XC40